OUR SUPPLIERS
We work with the best names in stone to give you the best possible project outcomes. We are confident working with any brand on the market, including marble, quartz, granite, travertine and many others
CONTACT US
WE ARE CAESARSTONE FABRICATION APPROVED
Aristocratic Stone is proud to be an approved supplier and fabricator of Caeasarstone quartz surfaces throughout Melbourne. 
This means you can have confidence in choosing Aristocratic Stone as your chosen fabricator, when looking for the highest quality work, at the best rate and turnaround time.
WE ARE AN ESSASTONE PREFERRED DISTRIBUTOR
Not only are we an approved Caesarstone fabricator, we are also proud to be the preferred distributor of Essastone by Laminex Quartz for the Southern regions of Melbourne.
Looking for high quality, affordable quartz? Take a look at Essastone quality products, all located within our display showroom at 4 Lanyon Street, Dandenong South.
VICTORIA'S BIGGEST DISTRIBUTOR OF EPSILON STONE
As Australia's only provider of the stunning range of European made engineered marble, Epsilon Stone stand in a league of their own in providing some of the finest marble and quartz based materials on the planet and we stand behind Epsilon and are proud to be Victoria's largest supplier of Epsilon Stone quality products. 
Just Some of the Marble, Quartz and Granite Brands We Work With
Not only do we work with these wonderful stone brands, but we can also supply them direct to you as part of your overall stone project needs. We'll liaise, organise transport and fabricate your chosen stone, leaving you to get on with life while we handle all of your stone requests. 
WHAT WE DO AT ARISTOCRATIC STONE
We welcome you to browse our recent works and see why Aristocratic Stone Is the Chosen Stonemason team
for some of Melbourne's best builders, designers and cabinet markers.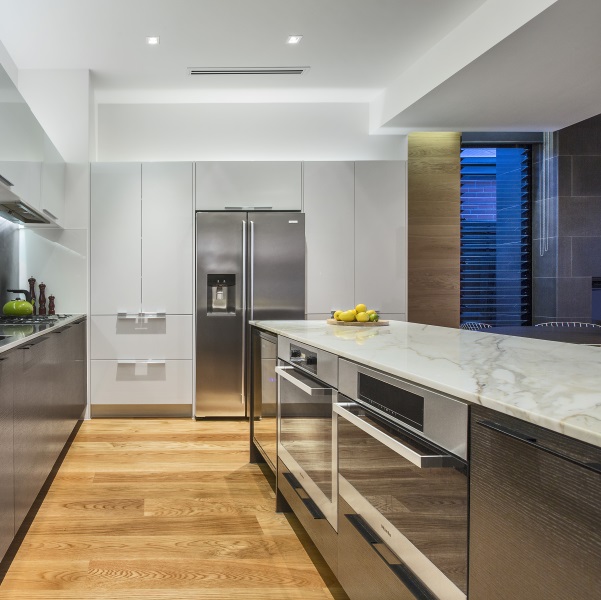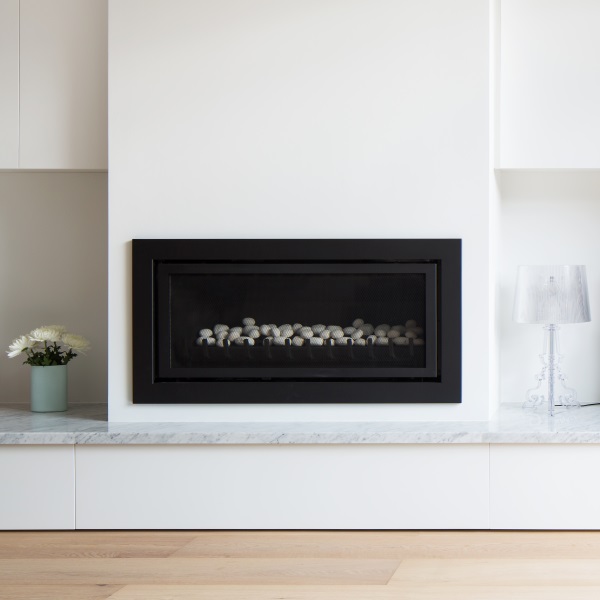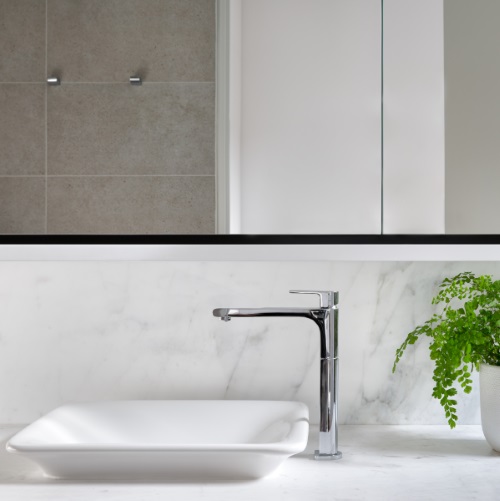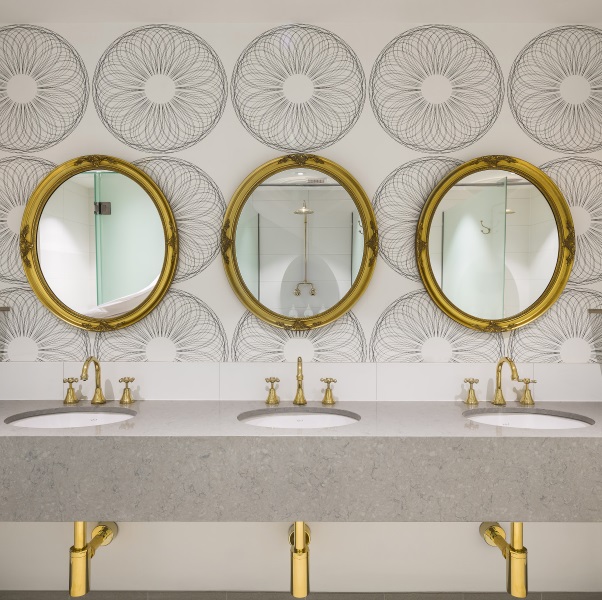 For 18 years, Aristocratic Stone has been the chosen stonemason team for some of Melbourne best designers, builders, architects.
Monday:               8:30am - 4:00pm
Tuesday:               8:30am - 4:00pm
Wednesday:        8:30am - 4:00pm
Thursday:             8:30am - 4:00pm
Friday:                   8:30am - 4:00pm
Saturday:               By Appointment