Aristocratic Stone Is Proud to be a Preferred Essastone Southern Regions Distributor
Essa stone is a non-porous and homogenous stone slab. It is reconstituted with 95% natural quartz-based aggregates and 5% resins and pigments. This engineering process results in very durable stone. The quality and appearance of Essa stone is highly consistent, and it comes with a 15-year limited warranty.
Explore the palette of sophisticated new designs, ranging from classic European to modern industrial and select essastone to make an unforgettable impression.
Essa stone is available in numerous colour palettes with seemingly endless choices. You can choose from solid colours or patterns. No matter the exact look that you are after, Essa stone can be used to achieve it.
This type of stone works beautifully throughout your home. Do you like a velvet or gloss finish or maybe a flecked look? Choose the Essa stone that matches your preference.
HOW TO CARE FOR YOUR ESSASTONE BENCHTOP
Caring for Essa stone in your home is similar to that of any other quartz brand.  Simply use a damp cloth or sponge on the stone and clean with a non-bleach and non-abrasive cleaner – Other branded cleaners will also work well to avoid marking and scratching your benchtop.
Mild dish detergent works well as a cleaner. When placing hot items on the stone's surface, use a trivet or heat pad. Always use a cutting board instead of cutting directly on Essa stone. Keep strong chemicals or solvents, such as paint stripper, bleach, nail polish remover, oil soaps, and oven cleaners away from the stone to avoid marks or scratches.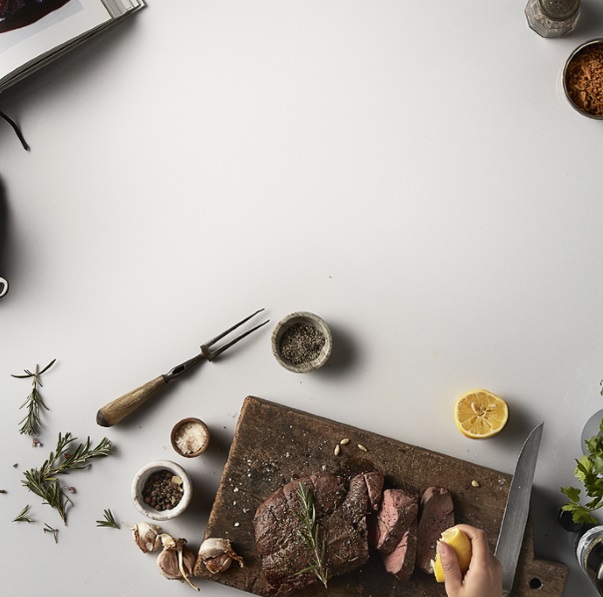 Caolino Quartz by Essastone
Warranty, Design Care Guides (Click To Download)
Contact Aristocratic Stone
3 Mills Rd, Dandenong, 3175
T:  (03) 9701 7339
M: 0438 393 300
F:  (03) 9791 3507 For 18 years, Aristocratic Stone has been the chosen stonemason team for some of Melbourne best designers, builders, architects.
Monday:               8:30am - 4:00pm
Tuesday:               8:30am - 4:00pm
Wednesday:        8:30am - 4:00pm
Thursday:             8:30am - 4:00pm
Friday:                   8:30am - 4:00pm
Saturday:               By Appointment