Established in 2017, Epsilon Stone is fast becoming one of Victoria's most well known and established marble and quartz suppliers. Epsilon Stone is Australia's only supplier of the all new range of 100% European made 12, 14 & 20mm engineered marble.
Containing up to 95% natural marble, as well as natural binders and resins, Engineered marble was conceived from a forward-thinking understanding of the limitations and supply ability of 100% natural marble. Dramatically extending its range of uses, particularly those of a semi-commercial to full commercial nature.
Unlike other natural or quartz-based surfaces, engineered marble's patented design technology allows it to be used in external areas, even those in direct sunlight. A game-changing new material that dramatically reduces costs against a product for external areas such as porcelain or granites.
SUITABLE FOR ALL OUTDOOR AREAS
Fourteen Stunning Colours To Choose From – Available in 12, 14 & 20mm Sizing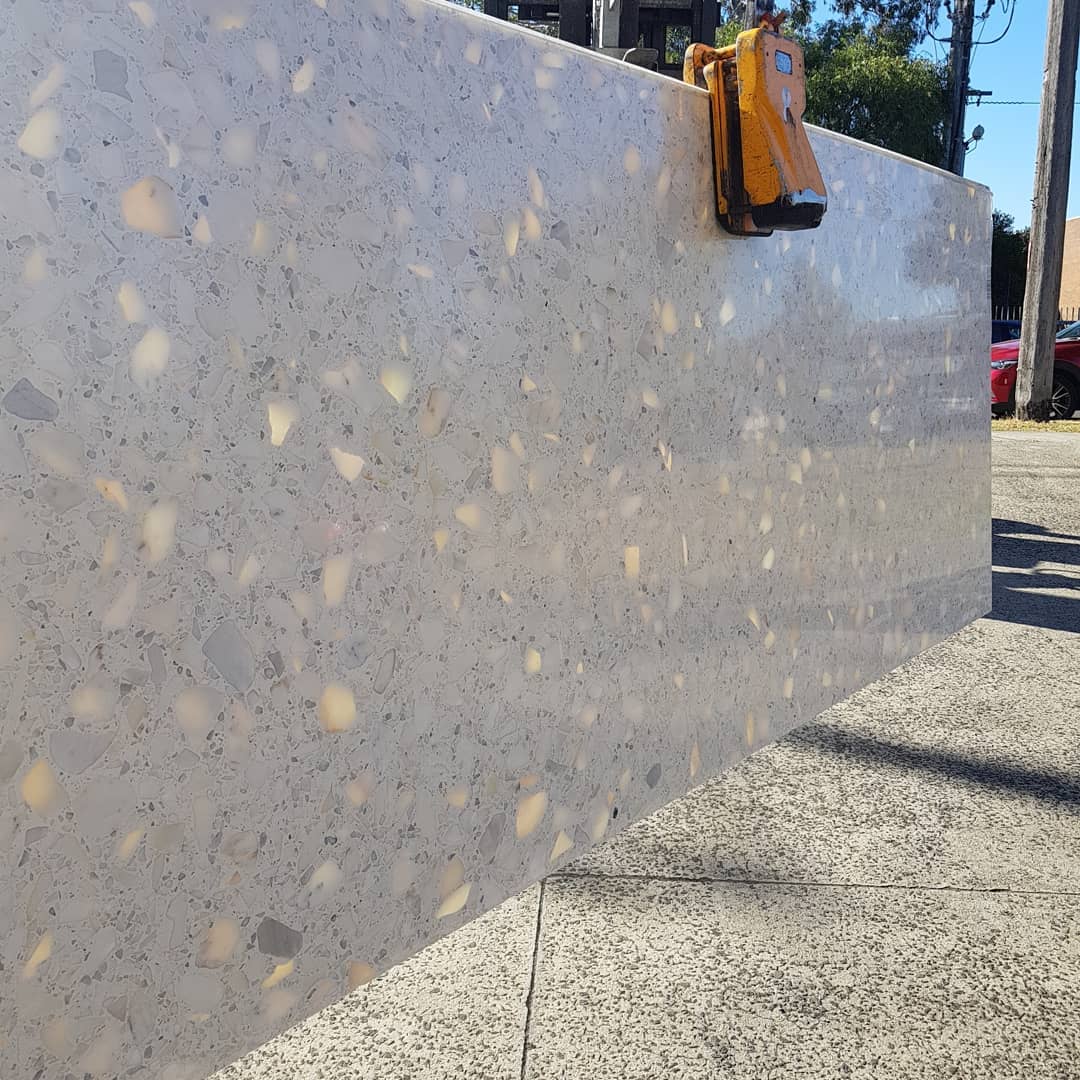 NOT YOUR AVERAGE MARBLE PRODUCT
Due to its polished surface and softer nature, engineered stone is not a suggested kitchen benchtop product. However, where it excels in the home is as a splashback, fireplace, laundry, feature wall or bathroom product.
This is thanks to its incredible heat, mould, mildew and water resistance and virtually non-porous surface, making it perfect for those hot and humid environments. 
Simply use water and a soft cloth or sponge, for tougher marks, use a natural based cleaner and a damp sponge. Ensure any remaining moisture is wiped away with a dry towel, to avoid any remaining marks.
When used for high traffic areas, it is incredibly simple to maintain, bt simply polishing the surface after intense use to regain its original shine.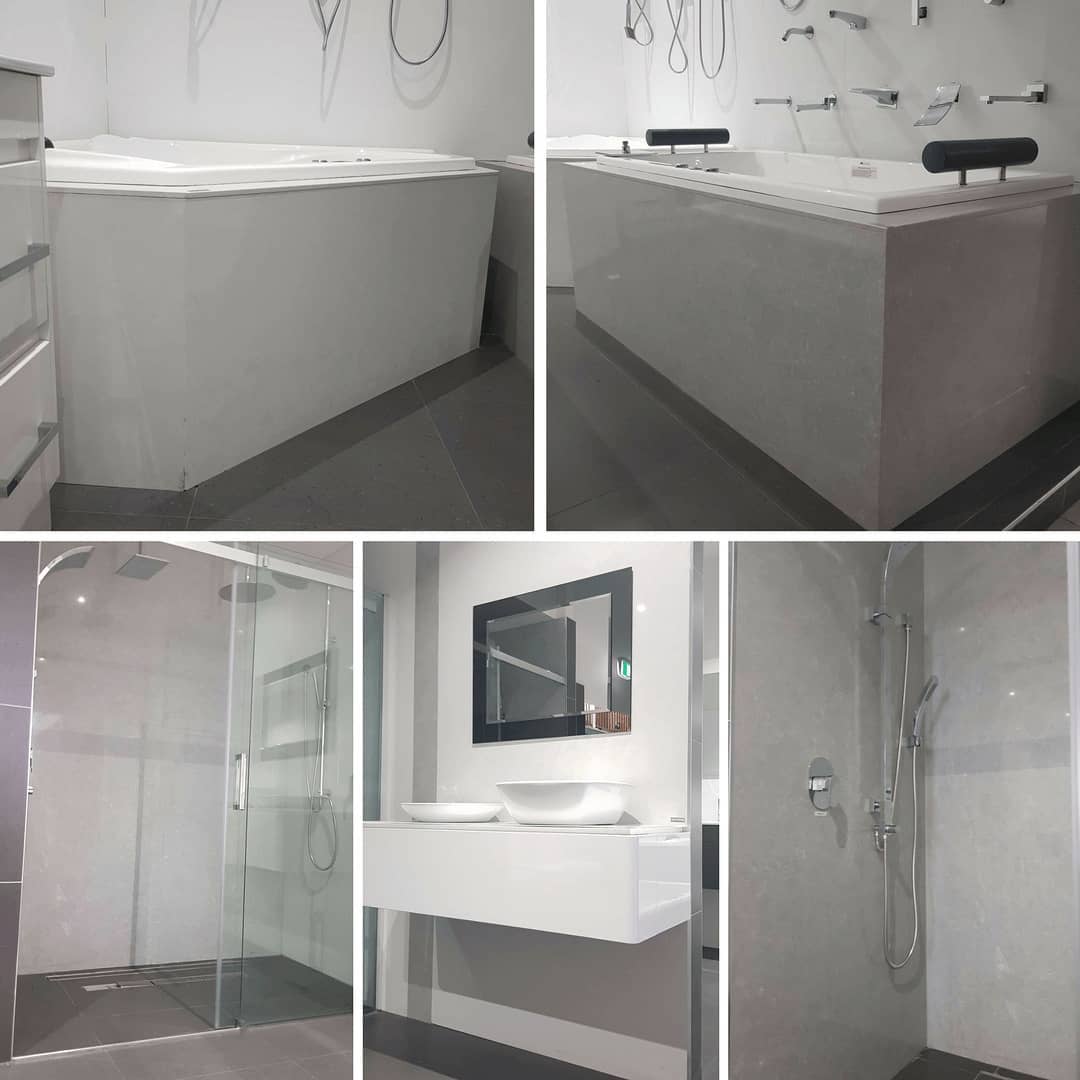 Colour Styles – View More In Our Dandenong Showroom Today
Contact Aristocratic Stone
4 Lanyon Street, Dandenong South, 3175
T:  (03) 9701 7339
M: 0438 393 300
F:  (03) 9791 3507 For 18 years, Aristocratic Stone has been the chosen stonemason team for some of Melbourne best designers, builders, architects.
Monday:                9am - 4:30pm
Tuesday:                9am - 4:30pm
Wednesday:         9am - 4:30pm
Thursday:              9am - 4:30pm
Friday:                    9am - 4:30pm
Saturday:               By Appointment